MtEphraim-LiveStream-2023-Slide-Edited
MtEphraim-MeetUsAtTheMount-2023-Slide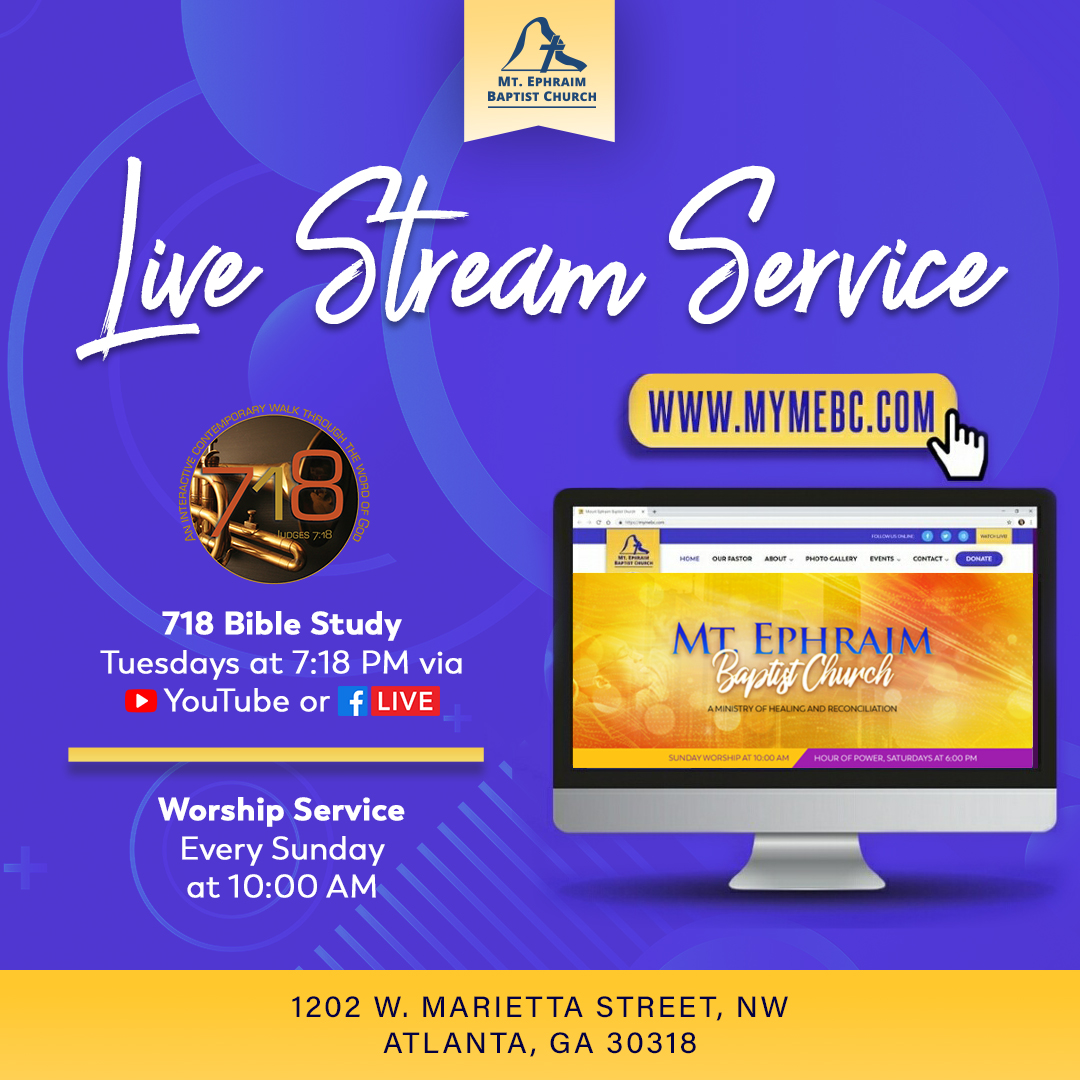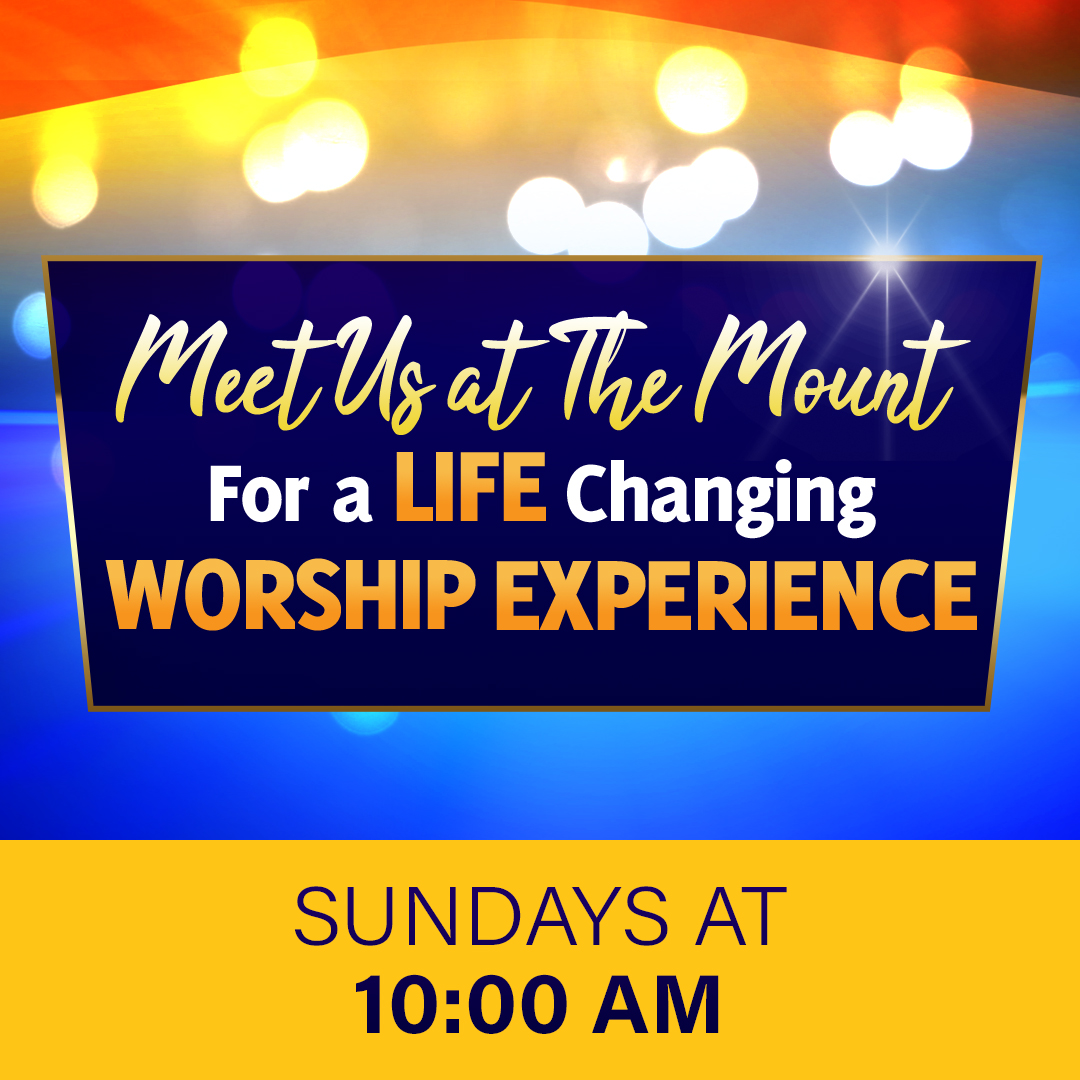 MtEphraim-LiveStream-2023-Social-Edited
MtEphraim-MeetUsAtTheMount-2023-Social
Welcome to Mount Ephraim
Mt. Ephraim is your Christian home away from home. Our doors are always open to you, your family and friends.
Watch our Welcome Video and learn more about what to expect when you join us for worship.
Upcoming Events
Early Morning Worship Service
7:30 am

Morning Worship Service
10:45 am
Hour of Power - Worship Service
6:00 pm
Click here to learn more
Service Times
The Mount presents incredible Sunday worship services. Join us for the Word, prayer, and fellowship.
Sunday School
8:30AM
sunday worship services
10:00AM