MtEphraim-LiveStream-2020-slide
MtEphraim-LiveStream-2020-slide - copy
MtEphraim-HourOfPower-2018-slide
MtEphraim-Welcome-2018-slide
MtEphraim-MeetUsAtTheMount-2018-slide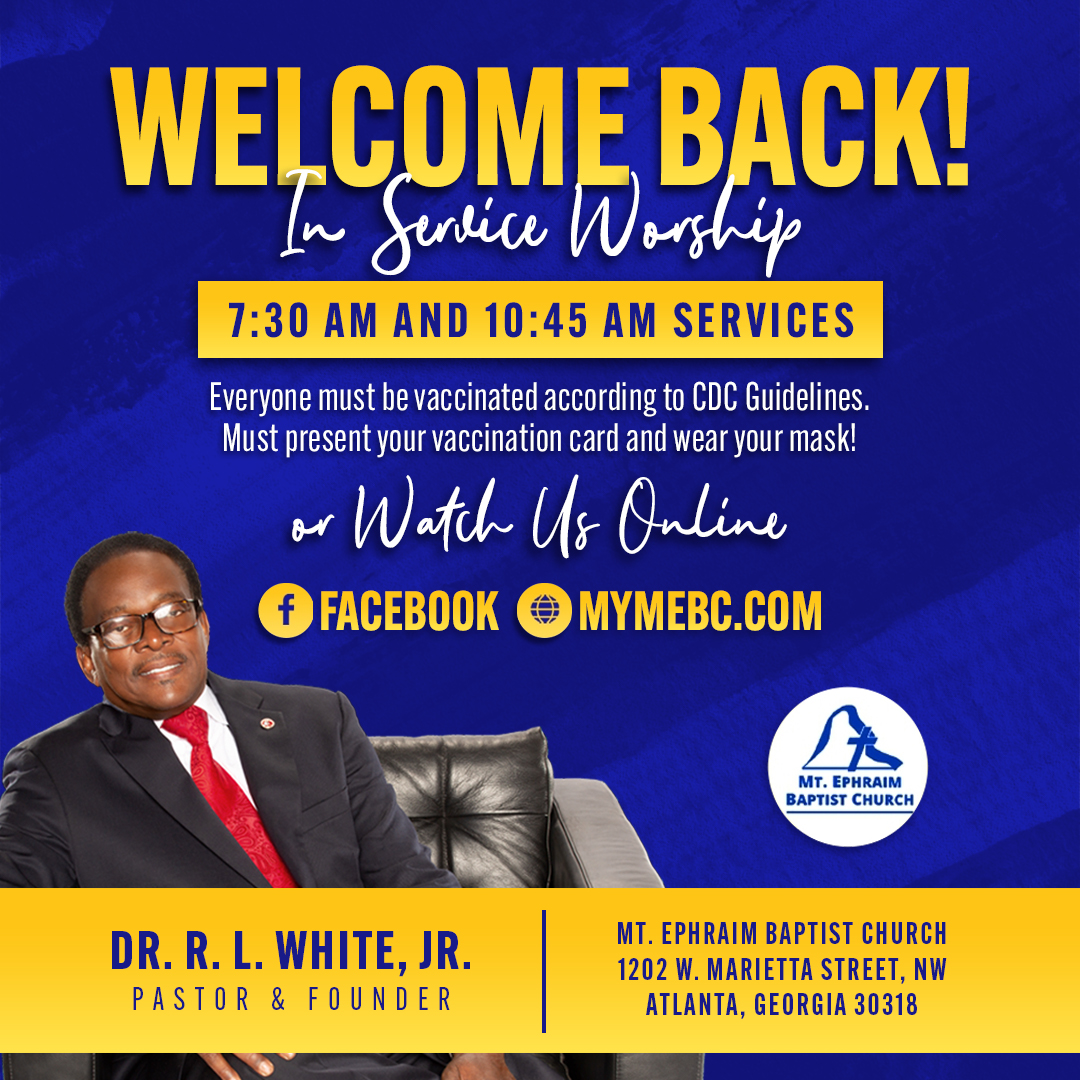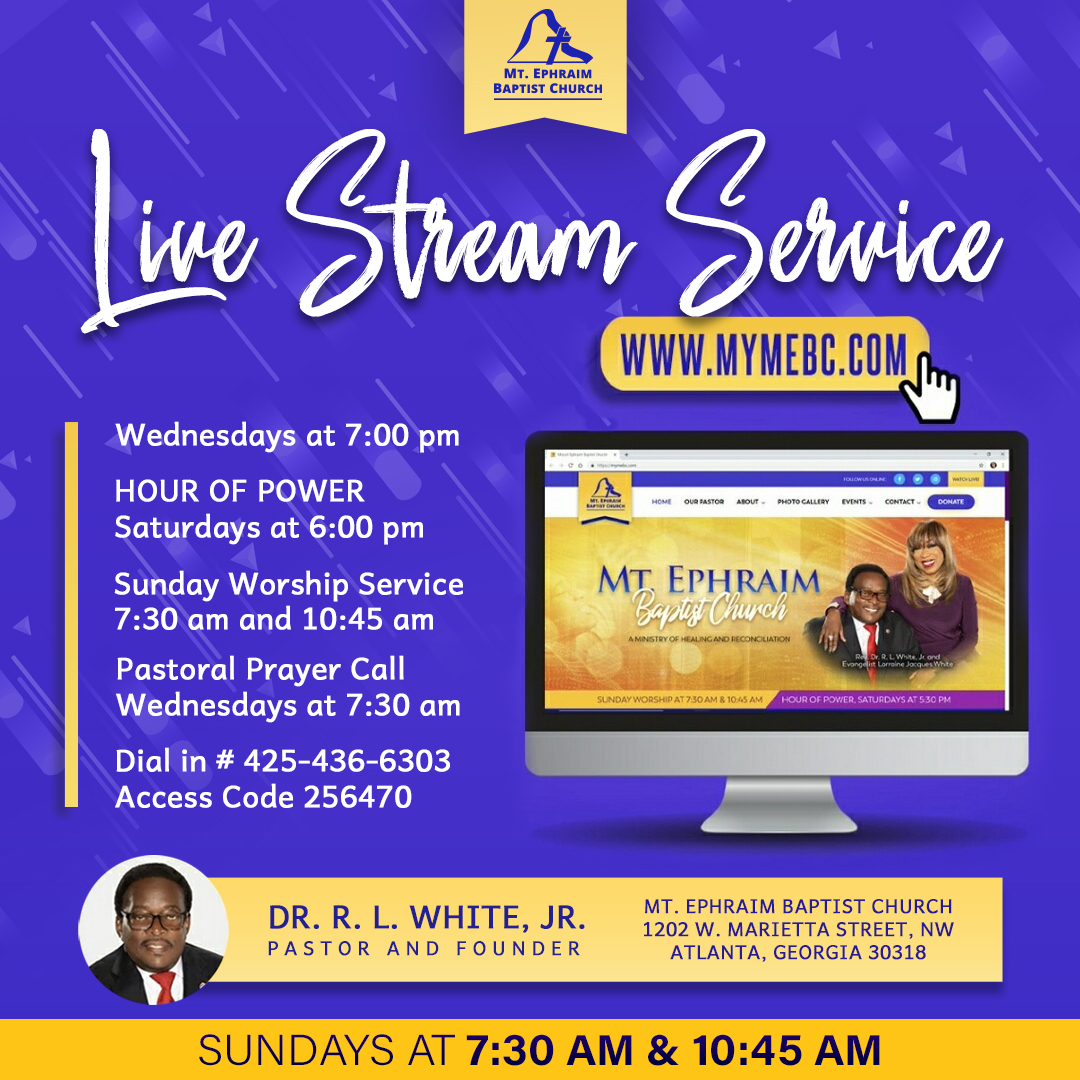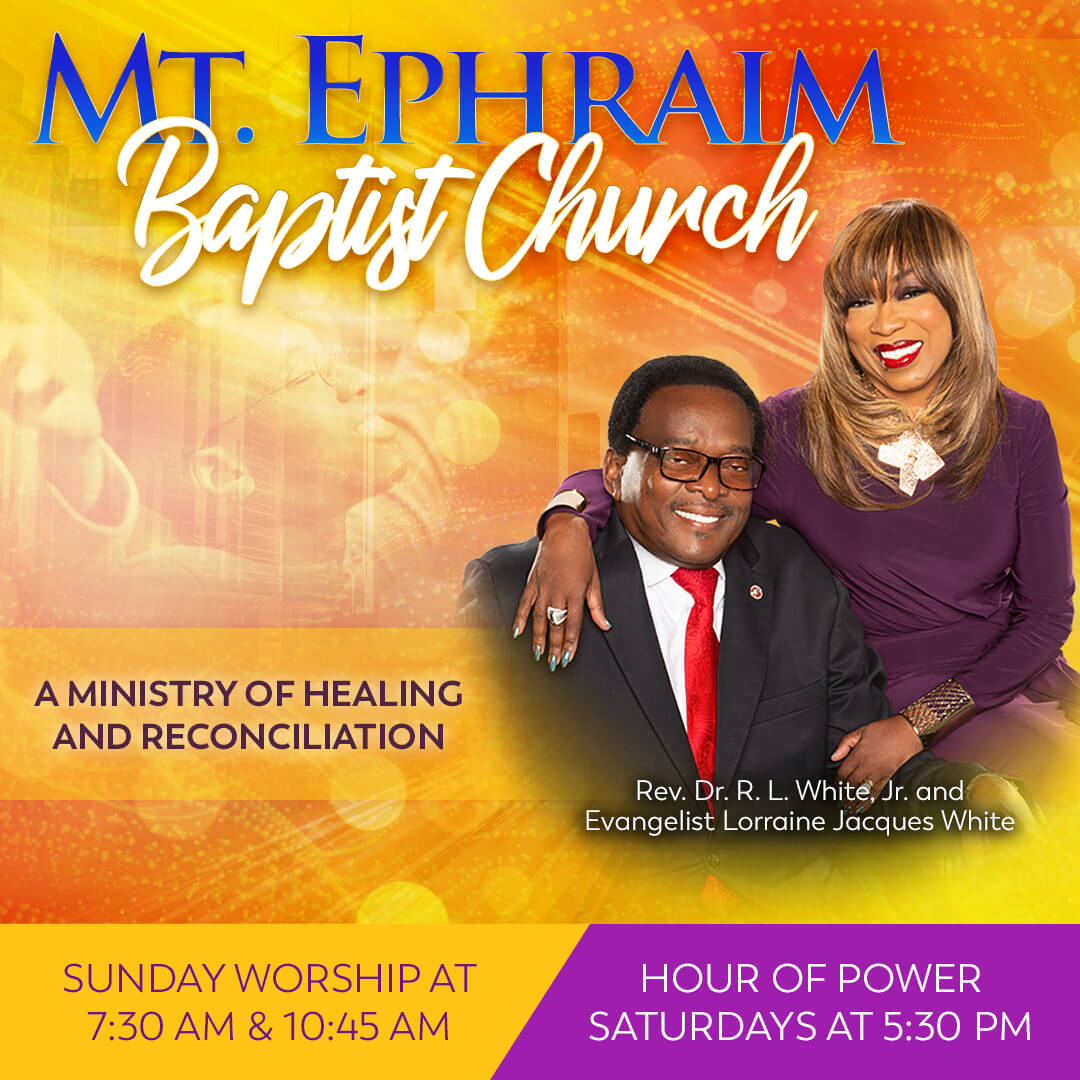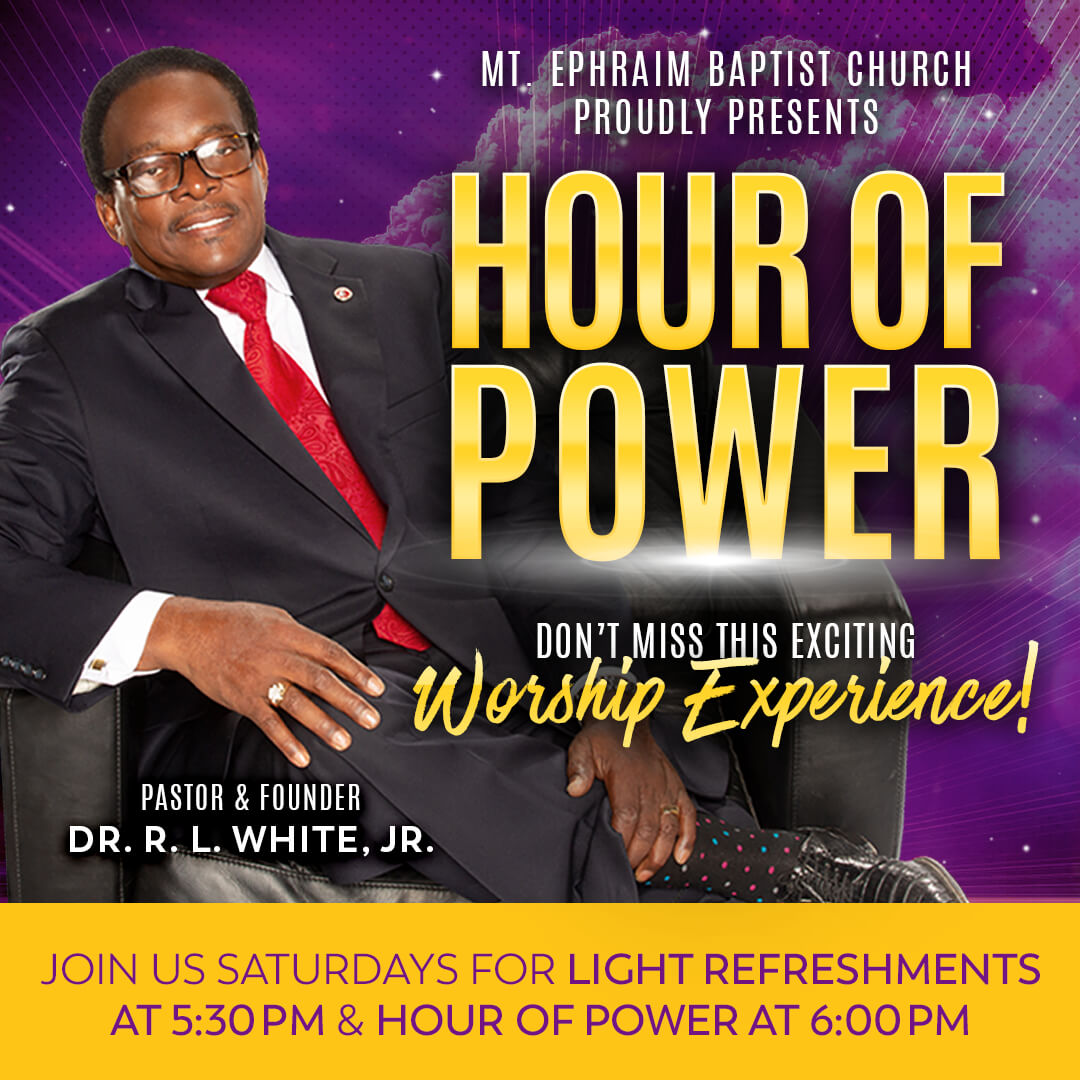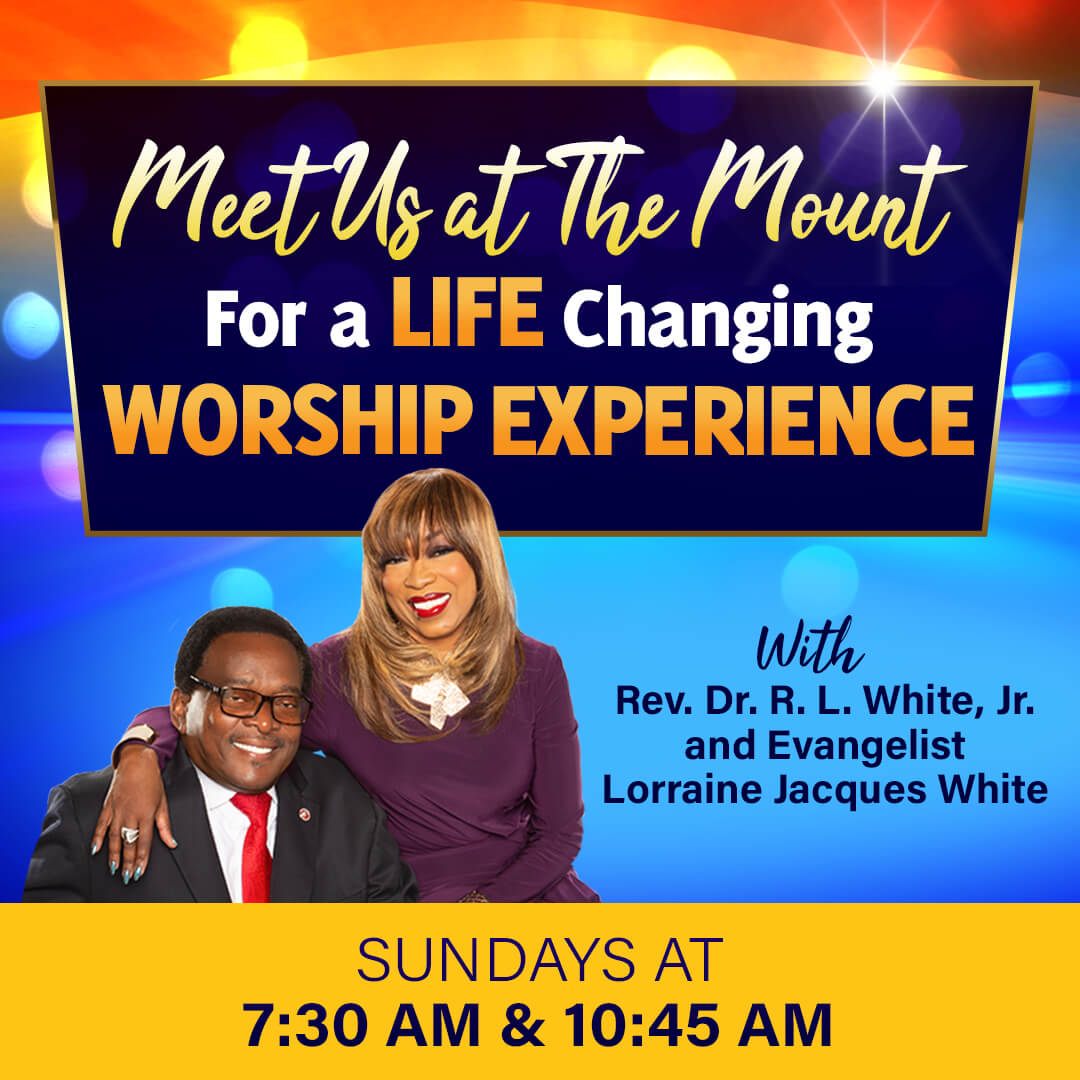 MtEphraim-LiveStream-2020-lowerslide
MtEphraim-LiveStream-2020-lowerslide - copy
MtEphraim-Welcome-2018-social
MtEphraim-HourOfPower-2018-social
MtEphraim-MeetUsAtTheMount-2018-social
Upcoming Events
Hour of Power - Light Refreshments
5:30 pm

Hour of Power - Worship Service
6:00 pm
Early Morning Worship Service
7:30 am
Click here to learn more
Service Times
The Mount presents two incredible Sunday worship services and a special Hour of Power worship experience every Saturday. Join us for the Word, prayer, and fellowship.
sunday worship services
7:30AM & 10:45AM
saturday hour of power
Food & Fellowship
5:30 PM
Worship Experience
6:00 PM
What's Happening
at the Mount
Stay tuned to the latest and greatest at the Mount! Check back often and visit our social media sites for exciting events, news, and other happenings.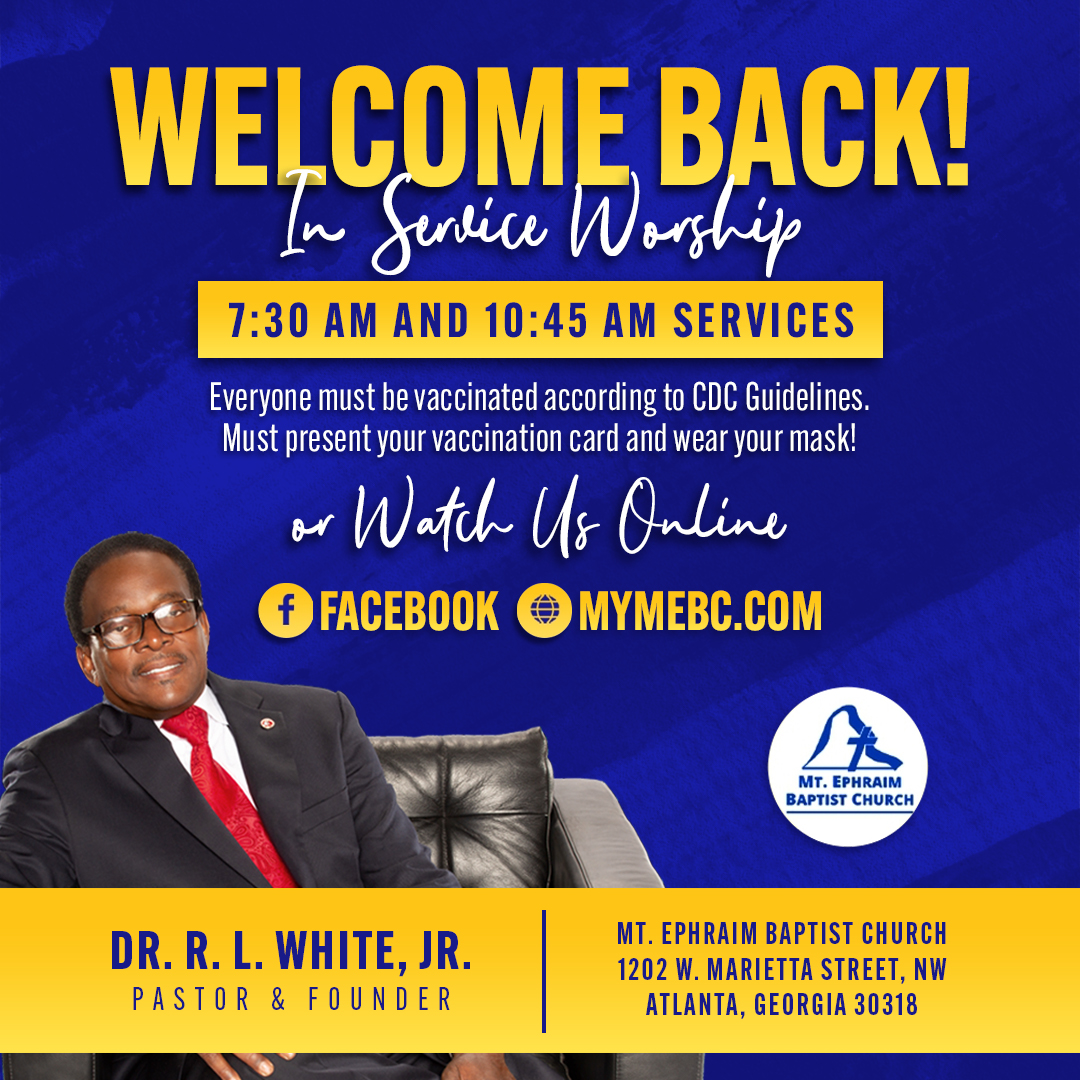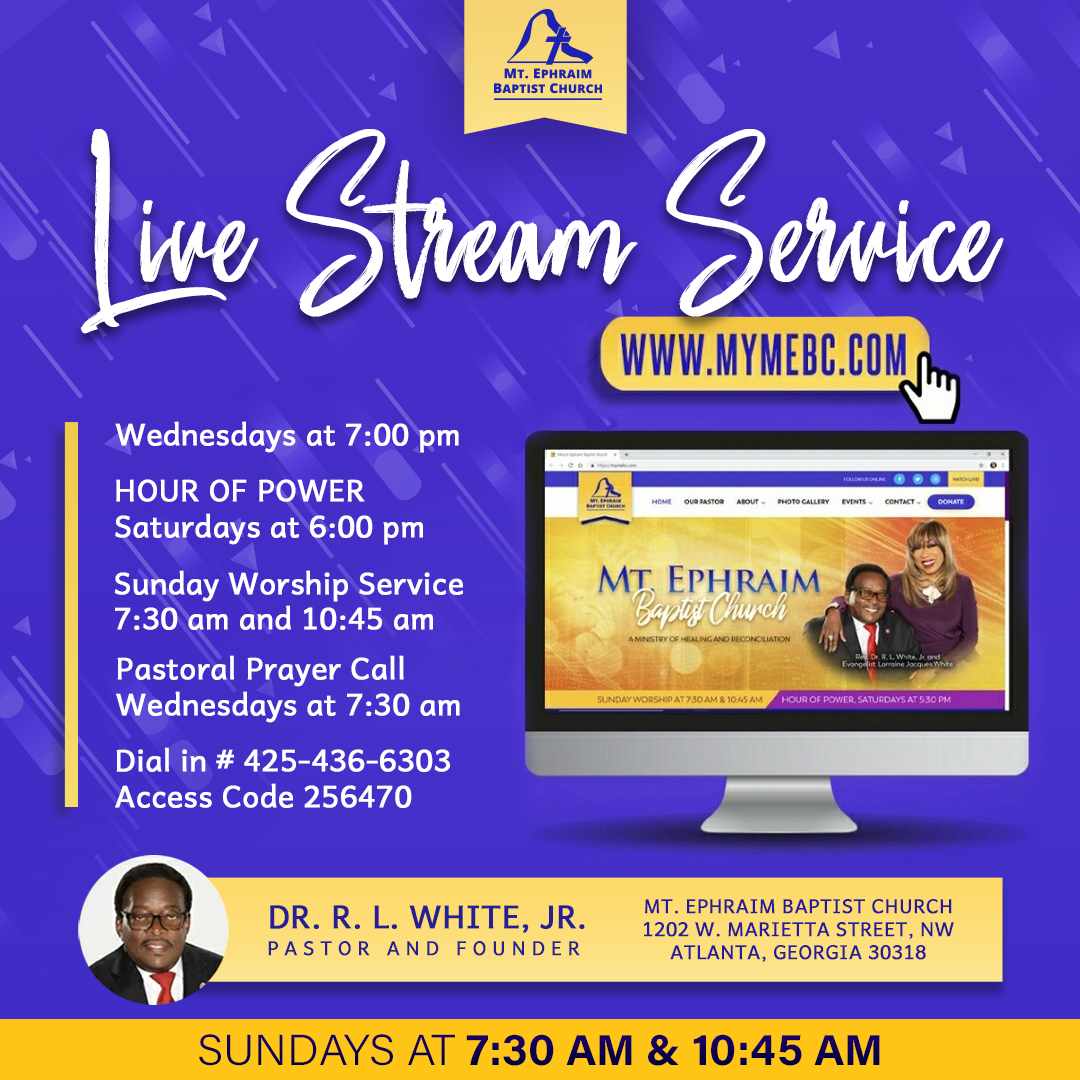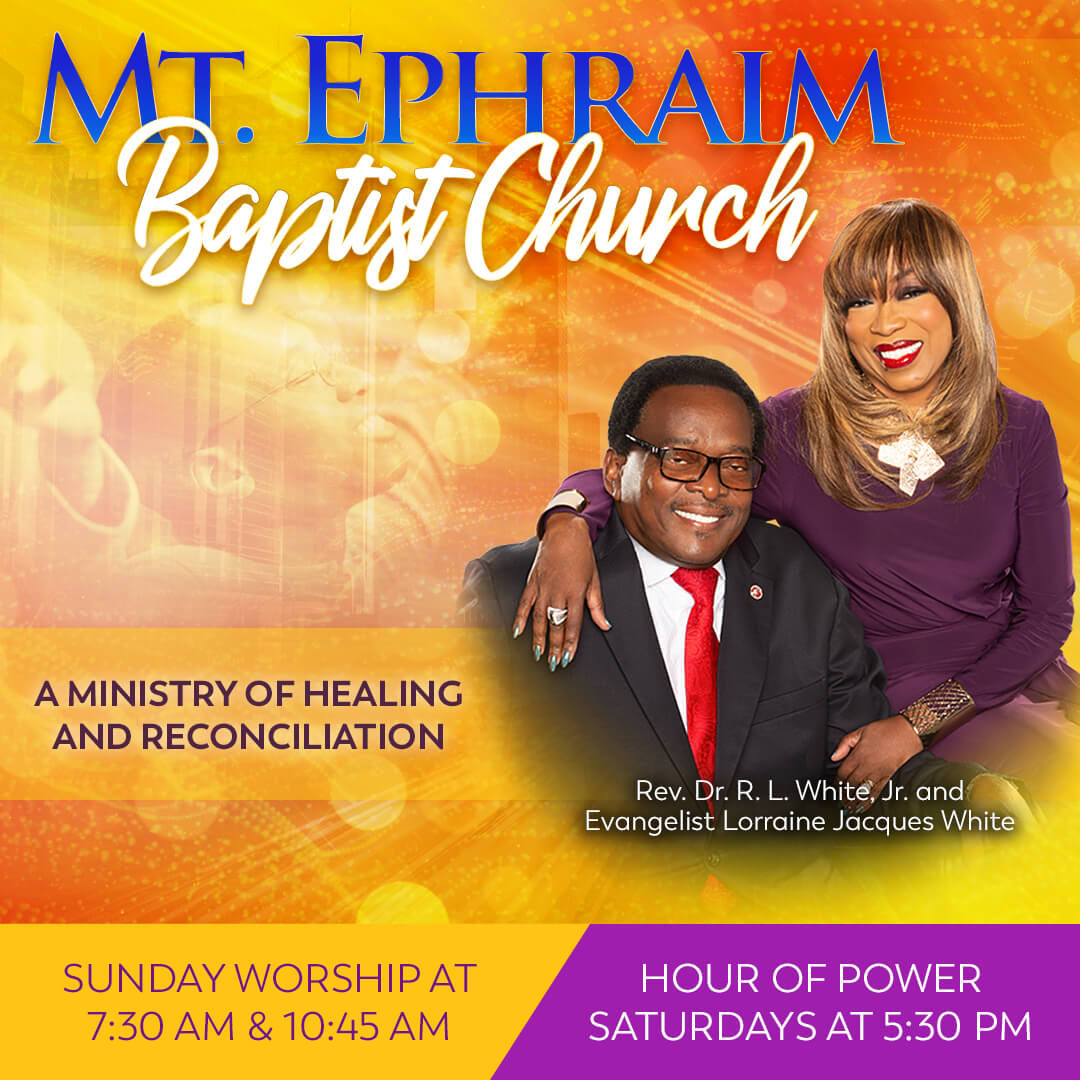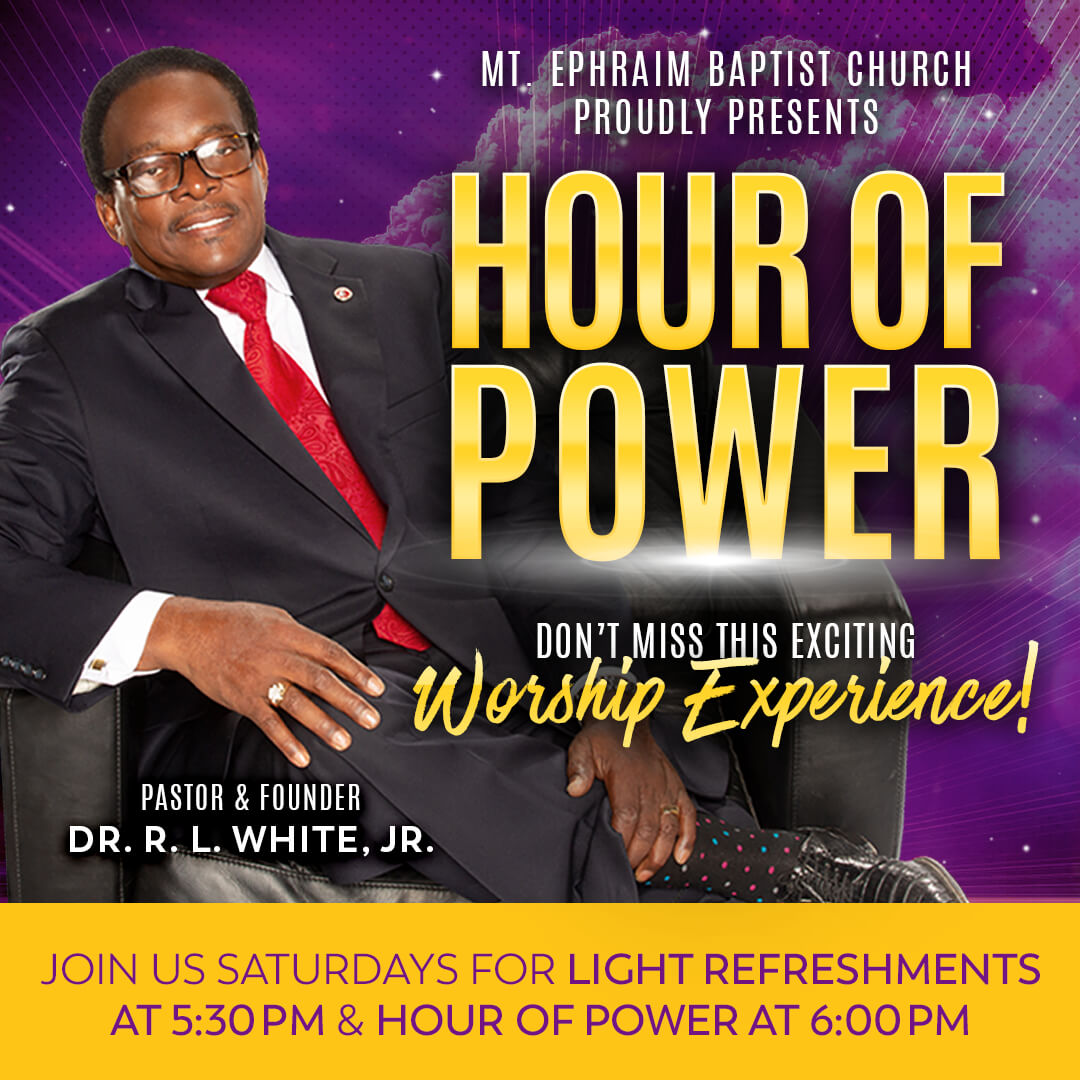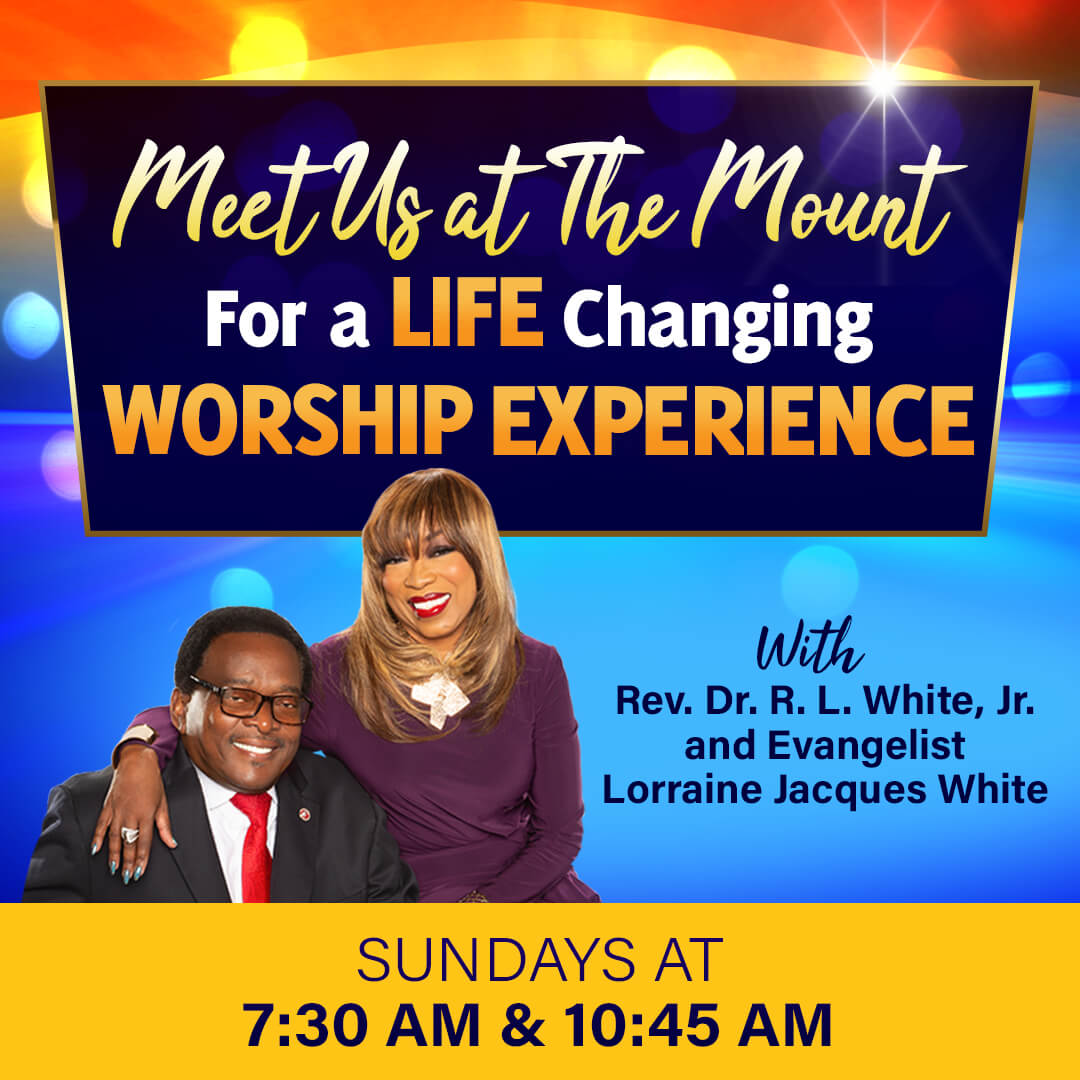 MtEphraim-LiveStream-2020-lowerslide
MtEphraim-LiveStream-2020-lowerslide - copy
MtEphraim-Welcome-2018-social
MtEphraim-HourOfPower-2018-social
MtEphraim-MeetUsAtTheMount-2018-social